---
About Our Company
Baybeach Realty is a well-respected boutique real estate firm noted for exceeding expectations for client service in the Southwest Florida area for more than 30 years. The core of our company is based on our family values with honesty, commitment, hard work and dedication.
We are committed to excellence through knowledge, integrity and results. Baybeach Realty offers superb real estate services and expert advice to those interested in buying, selling and investing in property in Southwest Florida. We specialize in waterfront and Gulf access properties.
Our Marketing approach: We offer our clients a superlative property presentation, thanks to our in-house marketing department. We tailor regional and local marketing plans specific to each listing. Those plans include professional photography both interior and exterior including the development, a virtual tour of the property. Full color brochures, as well as personalized communication to qualified prospective purchasers. We offer a monthly newsletter, to help out of state clients stay up to date on the local markets.
Broker presentations, direct mail and open houses are specialized to each listing.
Together my team and I are looking forward to surpassing your expectations in the marketing of your property.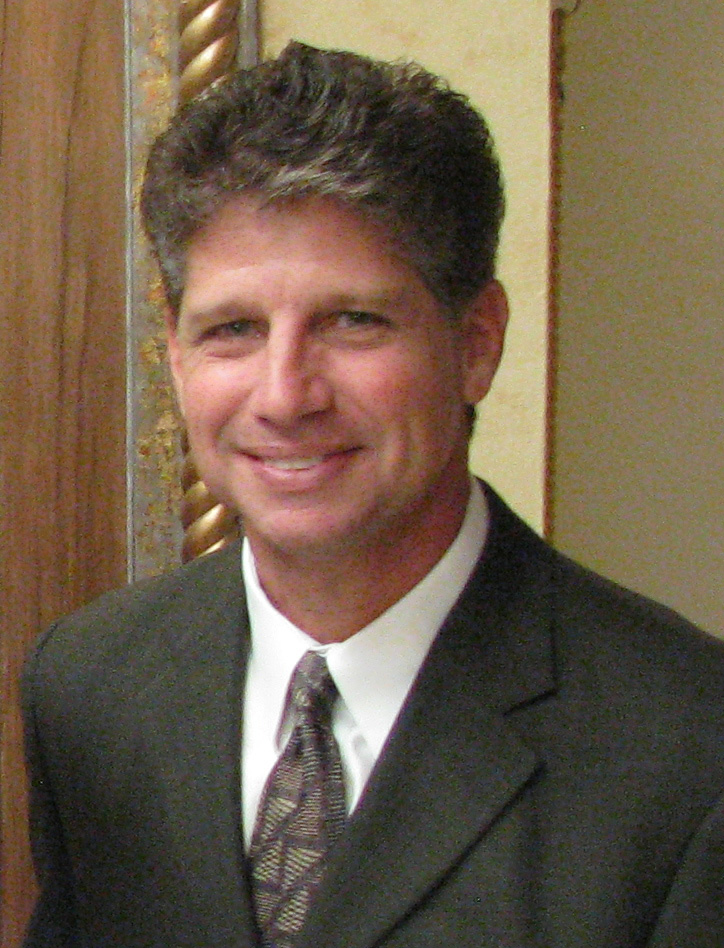 Patrick Reinert
Lic. Real Estate Broker/Owner
Mobile: 239-287-2217

What Our Customers Say...View Our Testimonials
---
Featured Company Listings
View All Featured Company Listings
Choose Your Lifestyle
Community Quick Search
Dreaming of your place in the sun, where you can enjoy blue skies and year round golf or gulf waters? Quickly search for your next home in some top communities.